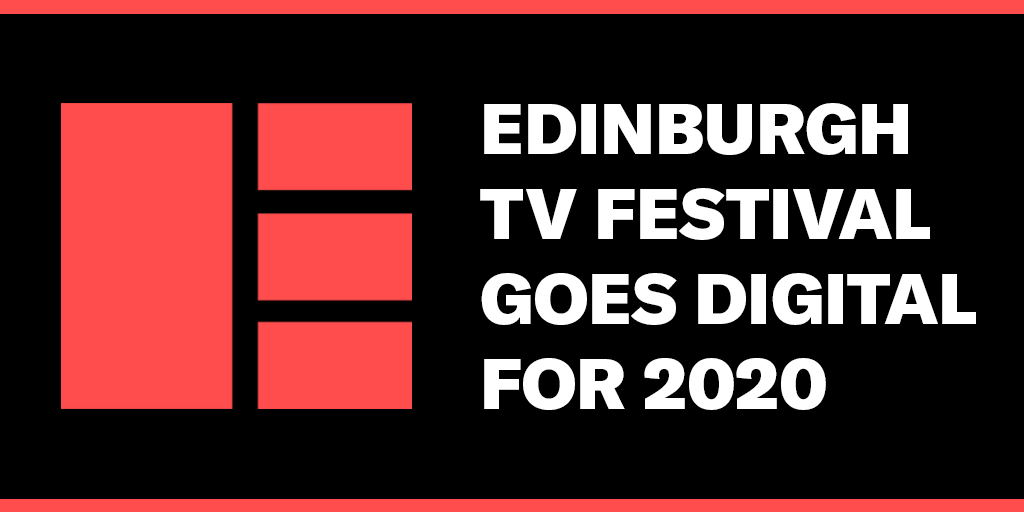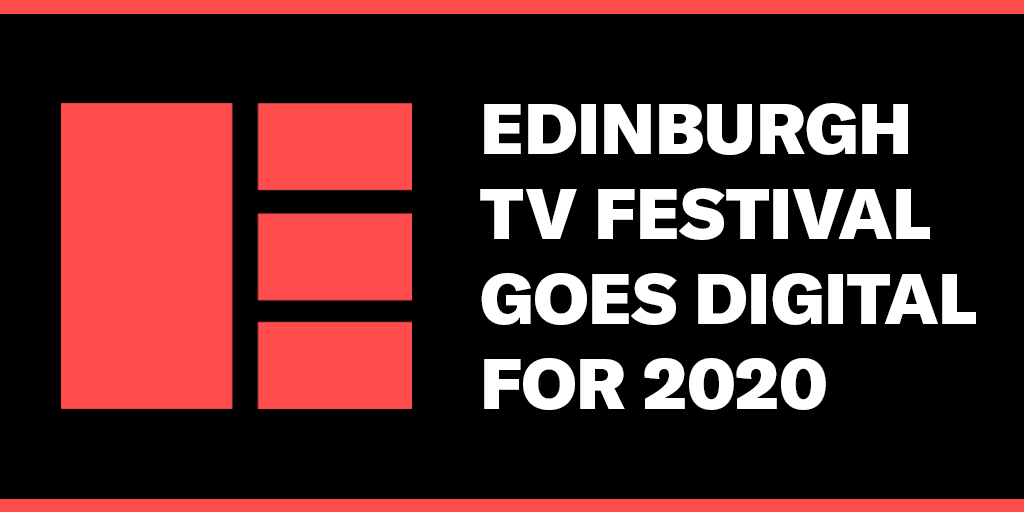 Many of the issues raised by the recent   Foundations survey will be discussed during an online discussion at this year's Edinburgh International Television Festival. The debate is being organized by Foundation member Sarah Prince and will be chaired by journalist Leaf Arbuthnot. Participants will include Foundation Chairman Kirk Jones, producer Sue Vertue, actor Rory Kinnear and Jake Edmonds, Managing Director of Media Safety. The discussion will be broadcast as a live stream on 25 August. Please see link for the live stream of the debate
The debate will be live streamed on the Edinburgh Festival web site at 14.45 Tues 25th Aug.
Please click  link  to view The live debate  : www.thetvfestival.com
Panelists: Kirk Jones, Rory Kinnear, Sue Vertue and Jake Edmonds. Chair: Leaf Arbuthnot.