November 18th marks the second anniversary of Mark Milsome's death.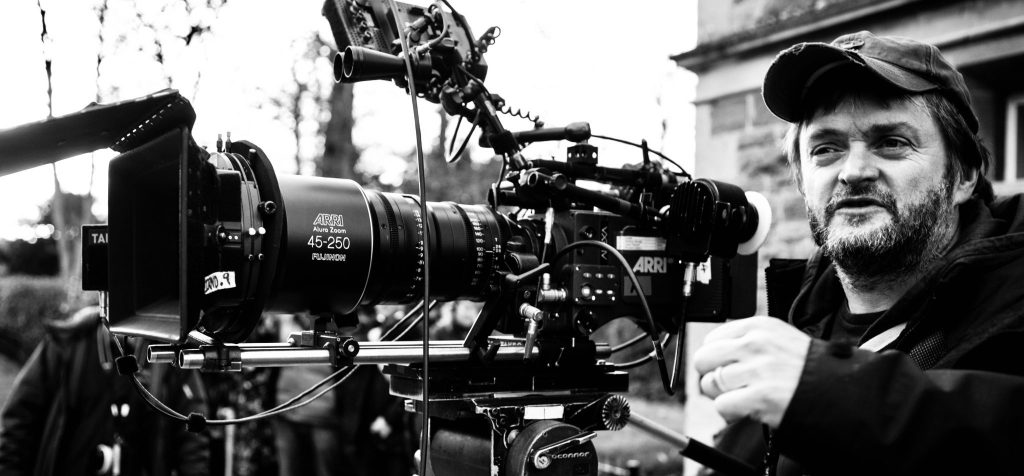 The Mark Milsome Foundation would like to clarify that we do not intend to repeat Black-T-Week this year but instead ask that you consider wearing your existing Black T during this period as a sign of respect. Please feel free to post your pictures to social media.
We are incredibly grateful for your support in our first year and as a small thank you we will soon be giving away Foundation stickers and badges at locations including Panavision and Arri.
You can also contact us with your address if you are working on a production and ask for badges for the crew which will be sent to you free of charge.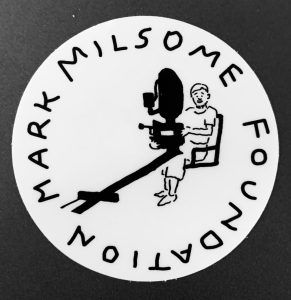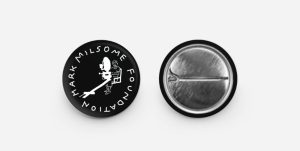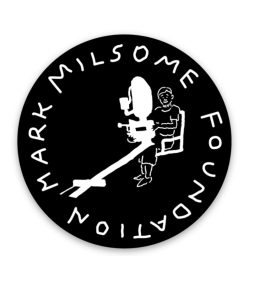 To honour the second anniversary, the Foundation is launching #PrintsForMark,
A photographic project that we hope will see acclaimed Cinematographers donating high quality prints of their own personal work.
Once the collection is established (online in our virtual gallery and physically on display at a venue to be announced) we will consider auctioning some of the prints to raise funds for the Foundation, building on the idea initiated by Mark Purvis at Mission Digital
The Foundation is in the process of contacting DPs, but if you would like to submit prints for this project, please feel free to email mail us here
We thank you for your continued support.